FIBERGLASS COSMETIC REPAIRS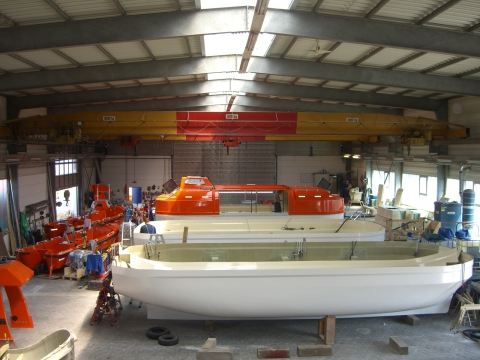 Lifeboats are the most visible item on board.

Aware of this, IBERIA LIFEBOAT SERVICE offers a service that maintains them at the best condition.

Our engineers are capable to perform cosmetic fiberglass works of repairs on lifeboats with small fiberglass damages in order to keep and maintain them on the best condition possible.